Pau hana (lit. done with work) presentations and networking events about science, technology, and entrepreneurship.
---
Upcoming Events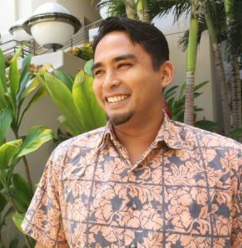 Jun 27, 2017, 5:00 PM
Smart Yields is a start-up with a mobile and desktop app that aims to analyze, predict, and alert farmers of environmental conditions for control over farm health from a variety of sensors.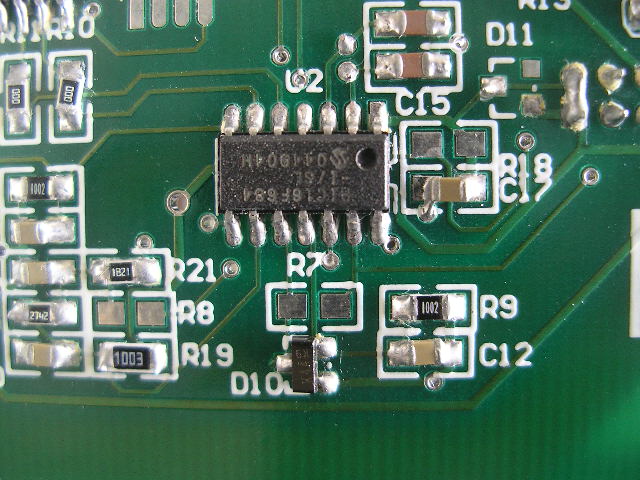 Jul 24, 2017, 5:00 PM
Some small landowners are planting high-value hardwoods like mohagany and koa for eventual use as cabinet or furniture woods. Others are managing native forests purely for conservation. Dr. Friday will describe some of these projects and provide an update on Rapid `Ohia Death, a fungal disease that is killing `ohia trees around Hawaii island.