Pau hana (lit.: done with work) presentations and networking events about science, technology, and entrepreneurship.
---
Upcoming Events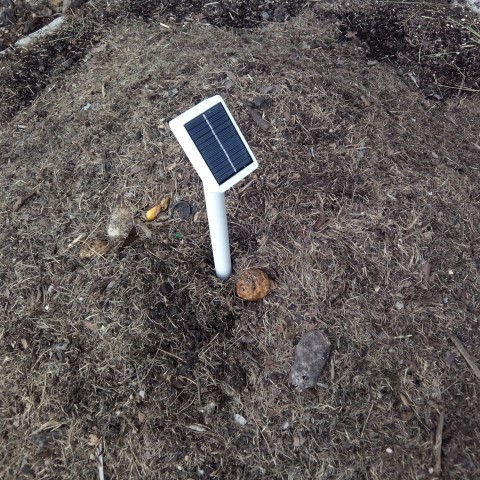 Oct 30, 2017, 5:00 PM
Kona resident Werner Thie is instrumenting his coffee farm with a number of different types of sensors. Come hear about the solar-powered wireless sensor nodes he is designing for it.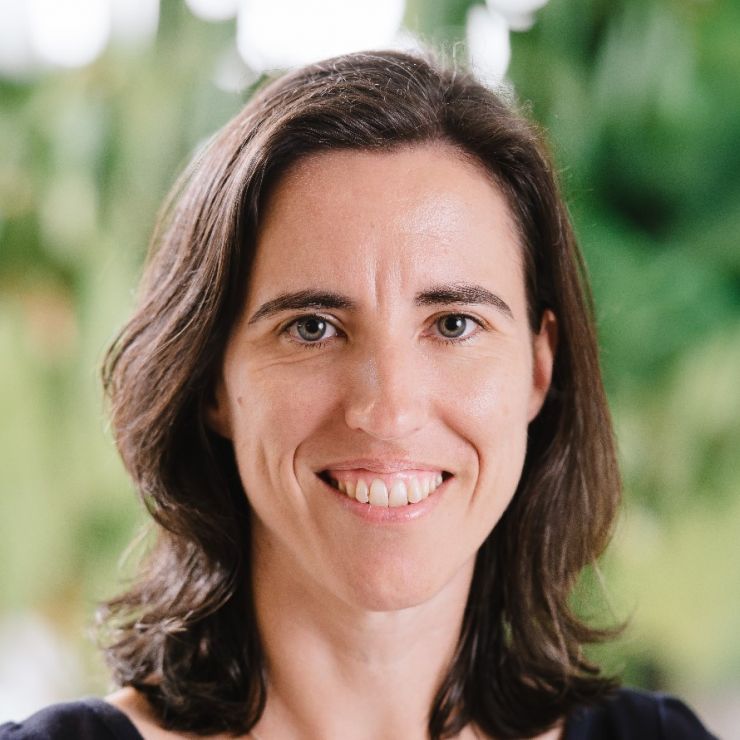 Nov 20, 2017, 5:00 PM
Dr. Linda Connelly will give an overview of Pharmaceutical Sciences research at UH Hilo where their major areas of focus are cancer biology and natural products drug discovery.