Pau hana (after work) presentations and networking events about science, technology, and entrepreneurship.
---
Upcoming Events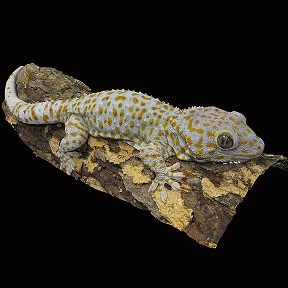 Apr 24, 2017, 5:00 PM
Digital Life is a non-profit initiative to produce accurate, high-quality three-dimensional (3D) models of live animals to benefit science, conservation and education. Come listen to Christine Shepard, photographer and one of the co-founders of Digital Life, describe the process and show results to date. An upcoming project will scan all 7 species of sea turtles.