Pau hana (after work) presentations and networking events about science, technology, and entrepreneurship.
---
Upcoming Events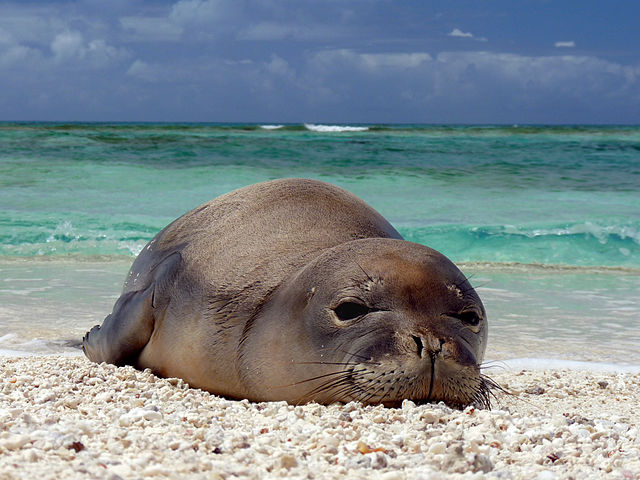 May 22, 2017, 5:00 PM
Ke Kai Ola is a satellite facility of The Marine Mammal Center, and the only Hawaiian Monk Seal hospital in the State of Hawai'i. Come learn about their rehabilitation and research work, and why only 2 seals remain resident on Hawaii Island, and the rest are transient.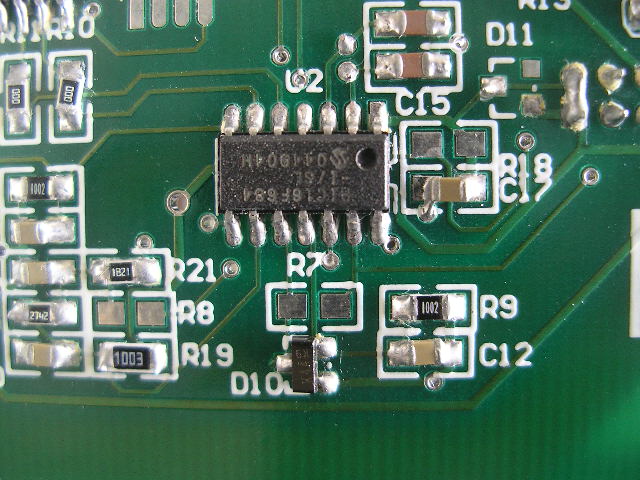 Jun 26, 2017, 5:00 PM
Smart Yields is a start-up with a mobile and desktop app that aims to analyze, predict, and alert farmers of environmental conditions for control over farm health from a variety of sensors.