Pau hana (after work) presentations and networking events about science, technology, and entrepreneurship.
---
Upcoming Events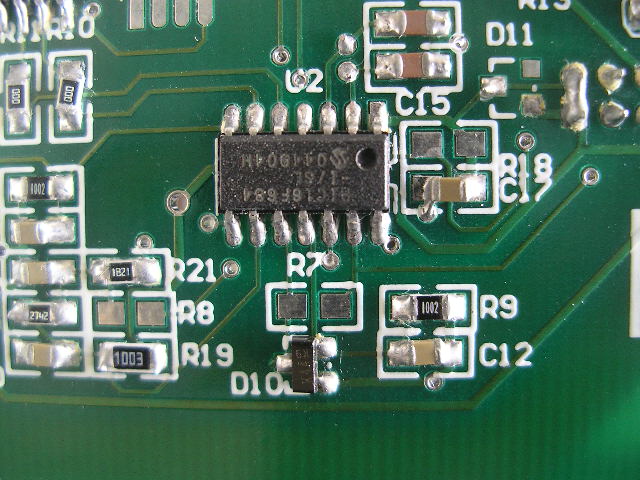 Feb 28, 2017, 5:00 PM
What should the future of education look like in West Hawaii and how does it support the science, innovation, and entrepreneurship programs in our community? Join Ted Dintersmith and a panel of local education and technology leaders to consider these important issues.