Upcoming Events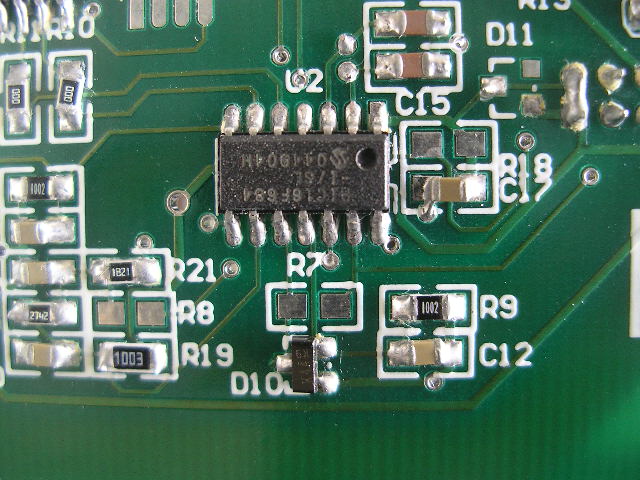 Jun 26, 2017, 5:00 PM
Smart Yields is a start-up with a mobile and desktop app that aims to analyze, predict, and alert farmers of environmental conditions for control over farm health from a variety of sensors.
---
Past Events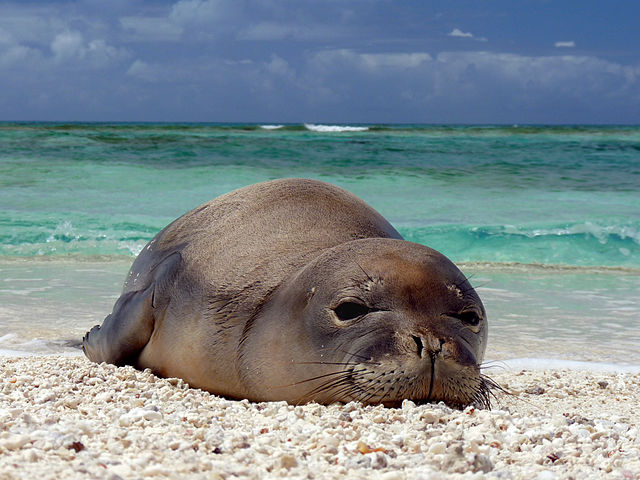 May 22, 2017, 5:00 PM
Ke Kai Ola is a satellite facility of The Marine Mammal Center, and the only Hawaiian Monk Seal hospital in the State of Hawai'i. Come learn about their rehabilitation and research work, and why only 2 seals remain resident on Hawaii Island, and the rest are transient.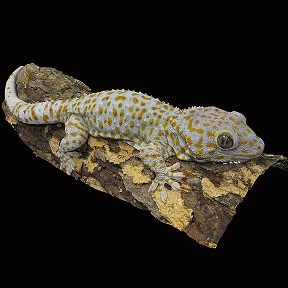 Apr 24, 2017, 5:00 PM
Digital Life is a non-profit initiative to produce accurate, high-quality three-dimensional (3D) models of live animals to benefit science, conservation and education. Come listen to Christine Shepard, photographer and one of the co-founders of Digital Life, describe the process and show results to date. An upcoming project will scan all 7 species of sea turtles.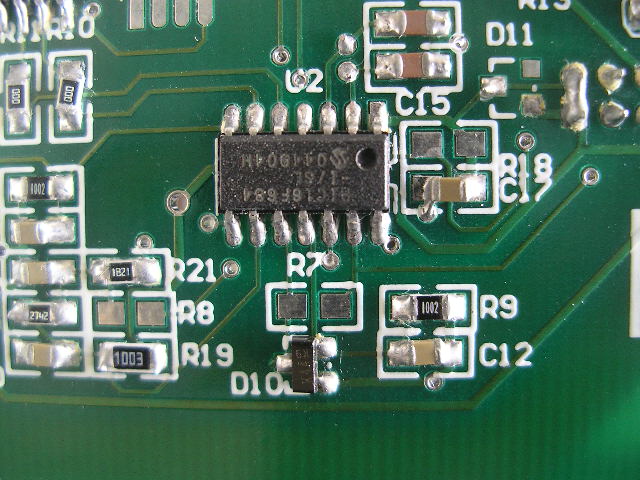 Feb 28, 2017, 5:00 PM
What should the future of education look like in West Hawaii and how does it support the science, innovation, and entrepreneurship programs in our community? Join Ted Dintersmith and a panel of local education and technology leaders to consider these important issues.