Upcoming Events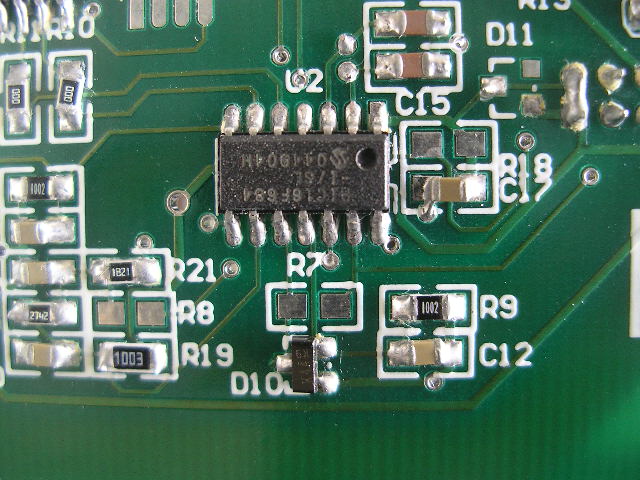 Jan 29, 2018, 5:00 PM
A team of students and faculty from MIT is on Hawaii Island this January, studying crop growth and measuring airborne sulfur dioxide. They will present their work.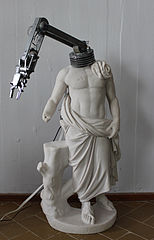 Feb 5, 2018, 5:00 PM
WHEA and Kealakehe robotics teams will show off their plans and partially-built robots for this year's FIRST Robotics Competition.
---
Past Events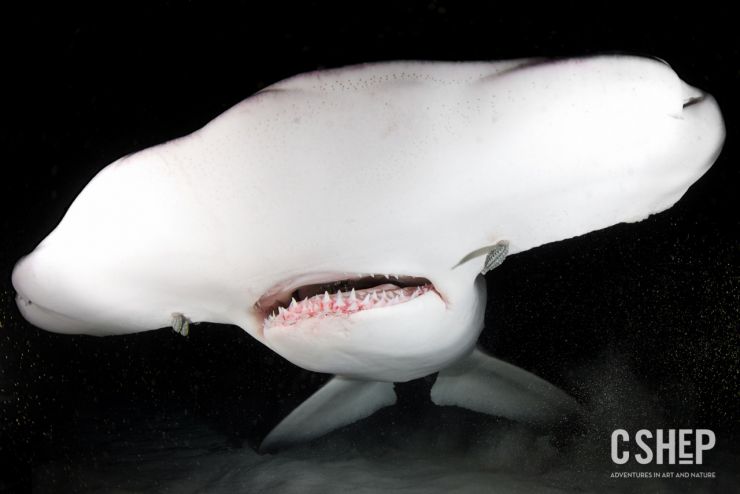 Nov 23, 2015, 5:00 PM
How can visual media be used as an effective outreach and marketing tool for science? Come meet underwater photographer and science communication specialist Christine Shepard and learn about her role in launching an innovative research and outreach program for the University of Miami's Shark Research Lab.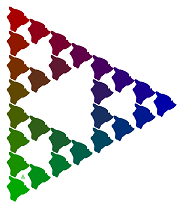 Oct 26, 2015, 5:00 PM
What's the connection between wind power and our water supply? Come hear how a proposed new wind farm will save Hawaii County water supply customers one million dollars per year in energy costs.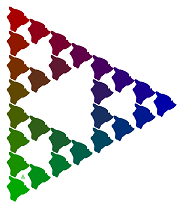 Sep 28, 2015, 5:00 PM
Paniolo Power, a subsidiary of Parker Ranch, made a splash last year when they announced they could provide renewable electricity for the Kohala region more cost effectively than the utility. General Manager Jose Dizon will present parts of the more detailed investigations they have been pursuing with their partners Siemens and Booz Allen since that time.