Upcoming Events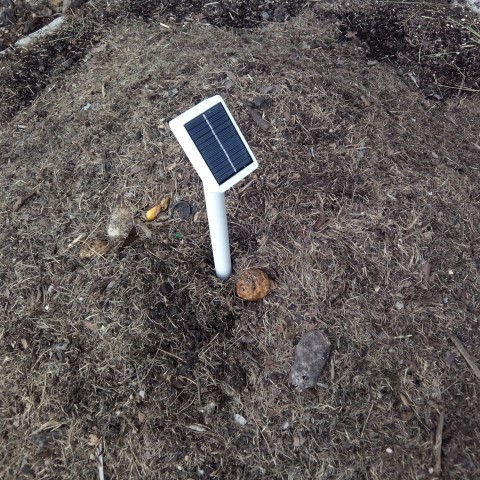 Oct 30, 2017, 5:00 PM
Kona resident Werner Thie is on the way instrumenting his coffee farm with a number of different types of sensors. Come hear about the solar-powered wireless sensor nodes he is designing for it.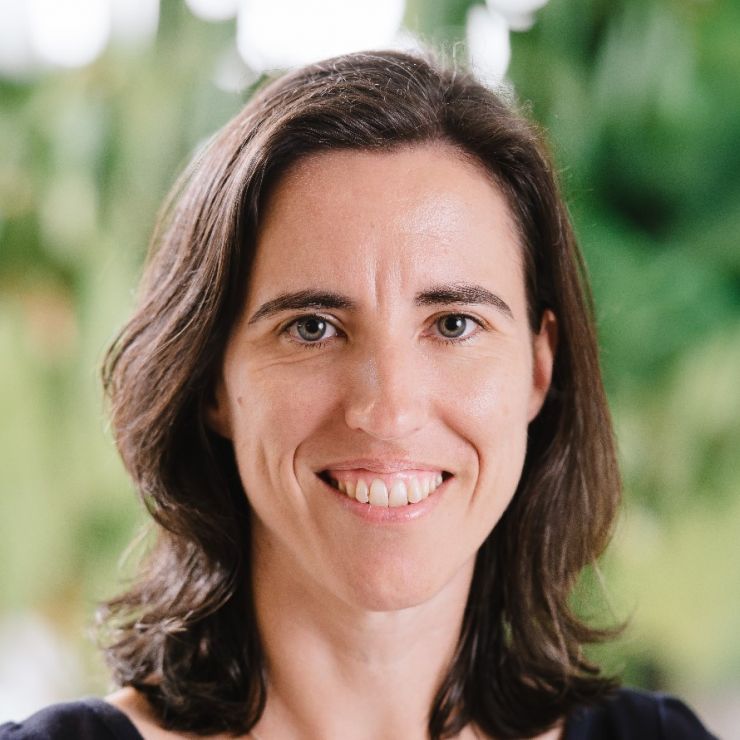 Nov 20, 2017, 5:00 PM
Dr. Linda Connelly will give an overview of Pharmaceutical Sciences research at UH Hilo where their major areas of focus are cancer biology and natural products drug discovery.
---
Past Events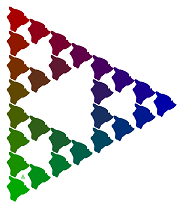 Sep 28, 2015, 5:00 PM
Paniolo Power, a subsidiary of Parker Ranch, made a splash last year when they announced they could provide renewable electricity for the Kohala region more cost effectively than the utility. General Manager Jose Dizon will present parts of the more detailed investigations they have been pursuing with their partners Siemens and Booz Allen since that time.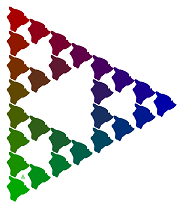 Aug 31, 2015, 5:00 PM
Are you someone who holds or would like to hold events to connect and support Hawaii's entrepreneurial, investor and corporate communities? Come learn about how you can apply for grant money to support these events. Are you just interested in the tech scene? Come and meet fellow science and tech professionals.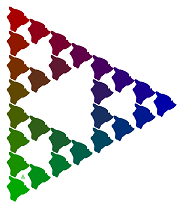 Apr 27, 2015, 5:00 PM
At least 60 cases of rat lungworm disease (RLWD) have been documented in humans in Hawaii, most of them originating from the Puna district of Hawaii Island. While symptoms can be mild and flu-like, there have been many severe cases that have resulted in long-term disability and even death.