Upcoming Events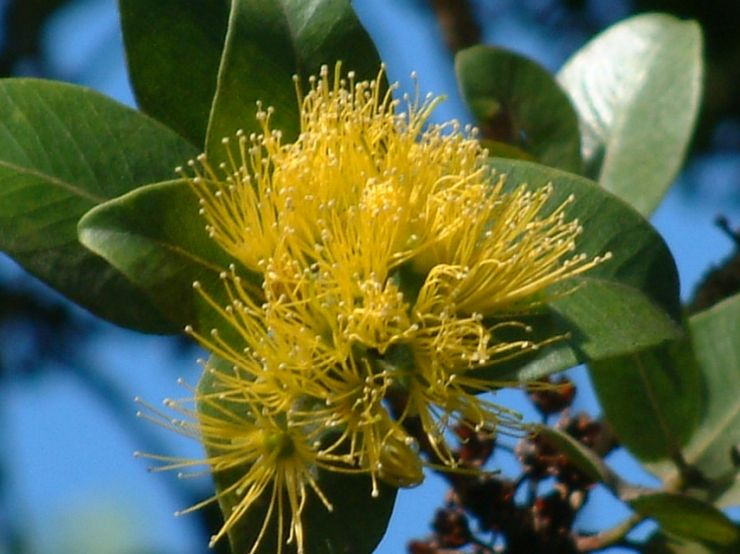 Jul 24, 2017, 5:00 PM
Some small landowners are planting high-value hardwoods like mahogany and koa for eventual use as cabinet or furniture woods. Others are managing native forests purely for conservation. Dr. Friday will describe some of these projects and provide an update on Rapid `Ohia Death, a fungal disease that is killing `ohia trees around Hawaii island.
---
Past Events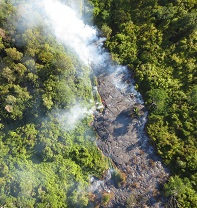 Feb 23, 2015, 5:00 PM
Anyone can fly an unmanned aircraft, but it takes a special understanding of Geographic Information Systems to turn imagery into actionable data. University of Hawaii-Hilo has been using UAVs to map the active lava flow on the Big Island since October, 2014, in direct support of Hawaii Civil Defense and USGS disaster relief efforts.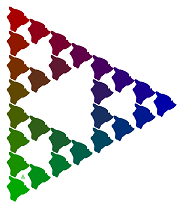 Jan 26, 2015, 5:00 PM
Join us for the 4th annual robotics design review