Upcoming Events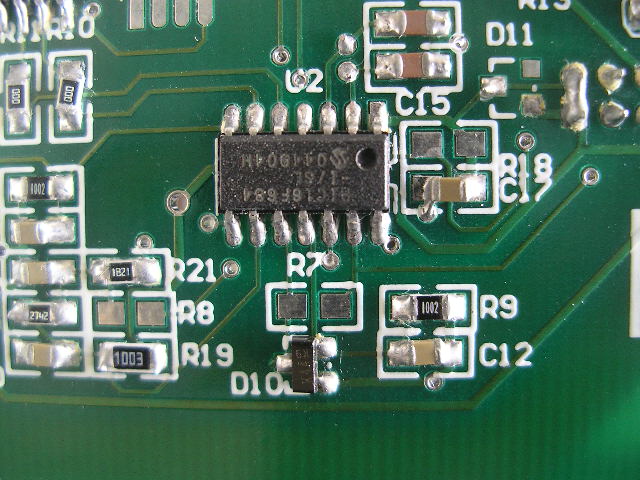 Jan 29, 2018, 5:00 PM
A team of students and faculty from MIT is on Hawaii Island this January, studying crop growth and measuring airborne sulfur dioxide. They will present their work.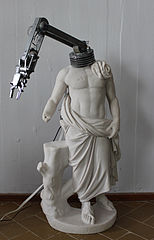 Feb 5, 2018, 5:00 PM
WHEA and Kealakehe robotics teams will show off their plans and partially-built robots for this year's FIRST Robotics Competition.
---
Past Events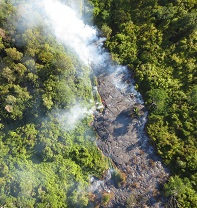 Feb 23, 2015, 5:00 PM
Anyone can fly an unmanned aircraft, but it takes a special understanding of Geographic Information Systems to turn imagery into actionable data. University of Hawaii-Hilo has been using UAVs to map the active lava flow on the Big Island since October, 2014, in direct support of Hawaii Civil Defense and USGS disaster relief efforts.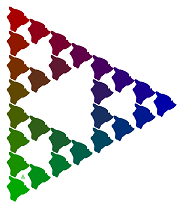 Jan 26, 2015, 5:00 PM
Join us for the 4th annual robotics design review