Upcoming Events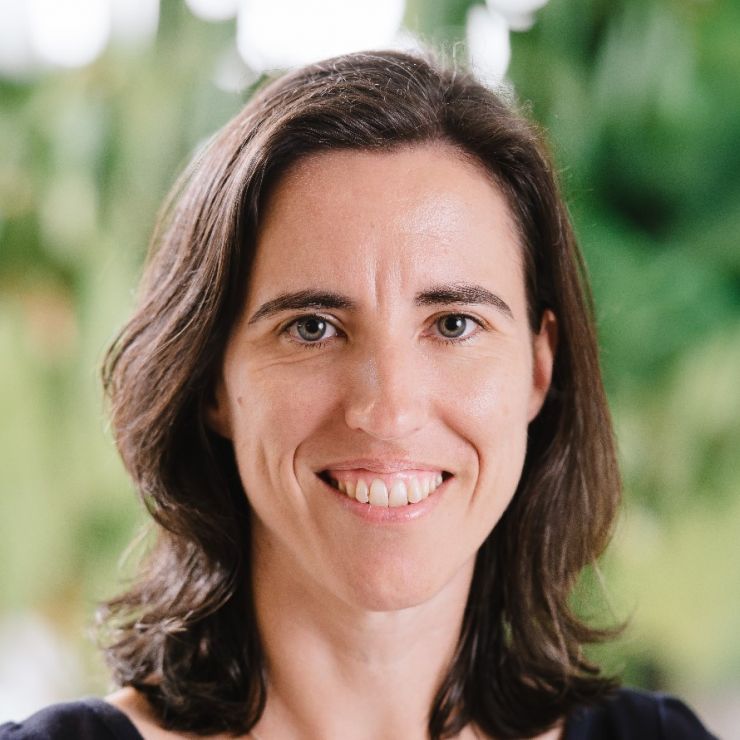 Nov 20, 2017, 5:00 PM
Dr. Linda Connelly will give an overview of Pharmaceutical Sciences research at UH Hilo where their major areas of focus are cancer biology and natural products drug discovery.
---
Past Events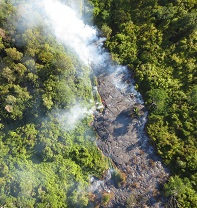 Feb 23, 2015, 5:00 PM
Anyone can fly an unmanned aircraft, but it takes a special understanding of Geographic Information Systems to turn imagery into actionable data. University of Hawaii-Hilo has been using UAVs to map the active lava flow on the Big Island since October, 2014, in direct support of Hawaii Civil Defense and USGS disaster relief efforts.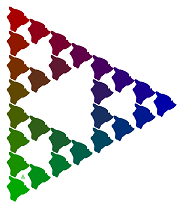 Jan 26, 2015, 5:00 PM
Join us for the 4th annual robotics design review