Upcoming Events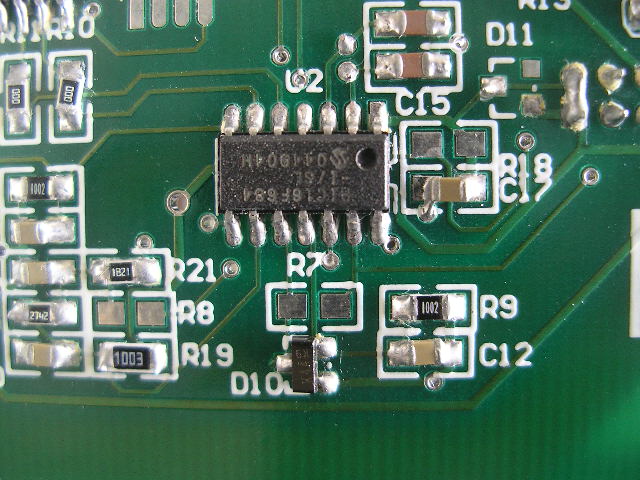 Jun 26, 2017, 5:00 PM
Smart Yields is a start-up with a mobile and desktop app that aims to analyze, predict, and alert farmers of environmental conditions for control over farm health from a variety of sensors.
---
Past Events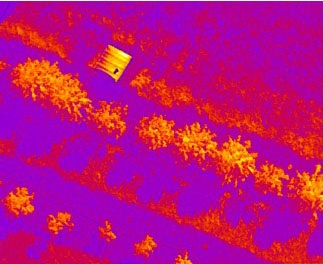 Jan 25, 2017, 5:00 PM
A team of students from MIT's Department of Civil and Environmental Engineering presents research from two studies on Hawaii Island during a winter-term field class. They linked soil nutrients with plant health, aided by data gathered from an unmanned aerial vehicle. A second project measured sulfur dioxide levels using home-build low-cost sensors.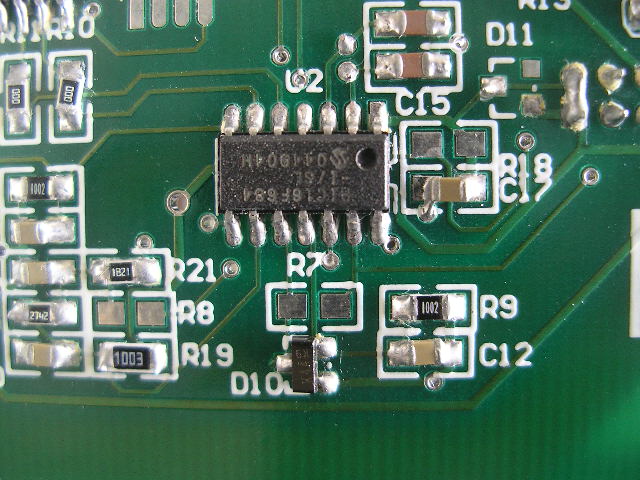 Jan 23, 2017, 5:00 PM
Join us for the 6th annual Robotics Design Review. Midway into the FIRST Robotics Competition's build period, our high school robotics teams will show their plans for winning robots.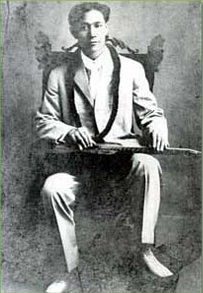 Dec 19, 2016, 5:00 PM
This month's Kona Science Cafe is a Geography double-header featuring a faculty member and undergraduate student from Sam Houston State University. They will share their perspective on Hawaii Island aquarium fisheries management and the Hawaiian influence on mainland blues culture.