Upcoming Events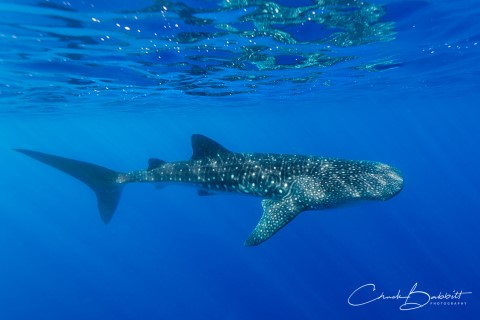 Mar 19, 2018, 5:00 PM
Hawai'i Uncharted Research Collective (HURC), has launched a citizen science effort to learn more about Whale Sharks in Hawai'i and how the individuals sighted here fit into the worldwide population.
---
Past Events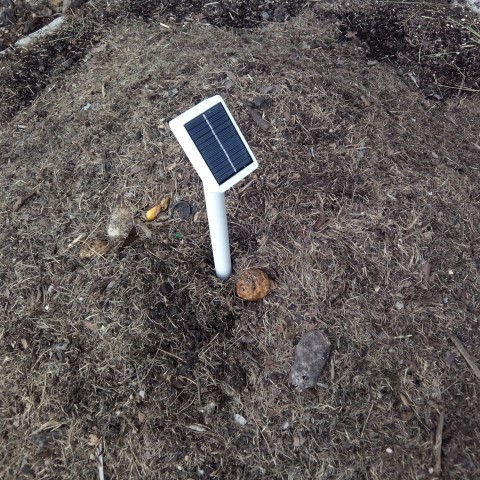 Oct 30, 2017, 5:00 PM
Kona resident Werner Thie is instrumenting his coffee farm with a number of different types of sensors. Come hear about the solar-powered wireless sensor nodes he is designing for it.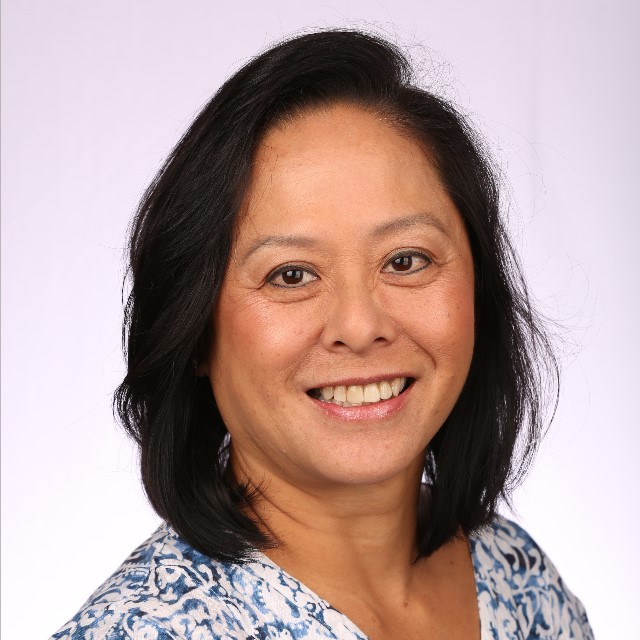 Sep 18, 2017, 5:00 PM
Carolyn Ma, Dean of the Daniel K. Inouye College of Pharmacy at UH Hilo, will talk about the College's programs, especially its clinical pharmacy practice projects.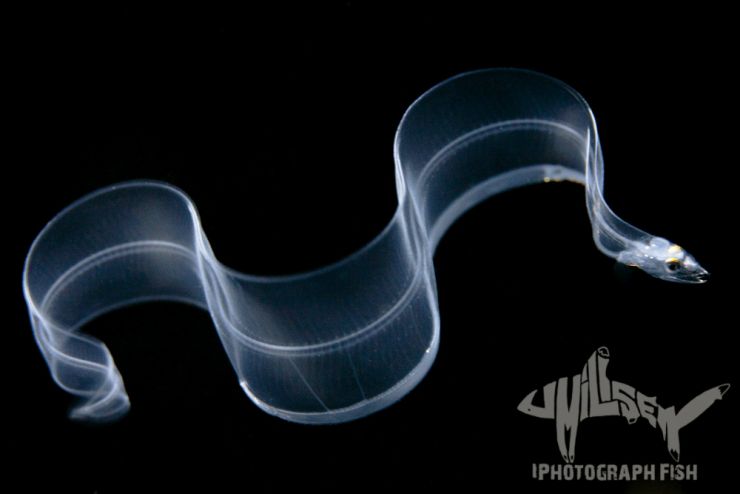 Aug 21, 2017, 5:00 PM
This talk takes place miles away from the near shore comfort zone and into open-ocean pelagic waters at night. Here, Jeff presents data-driven observations and a selection from his unique photo catalog to expose you to this strange world.