Upcoming Events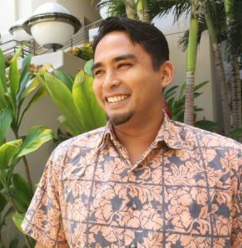 Jun 27, 2017, 5:00 PM
Smart Yields is a start-up with a mobile and desktop app that aims to analyze, predict, and alert farmers of environmental conditions for control over farm health from a variety of sensors.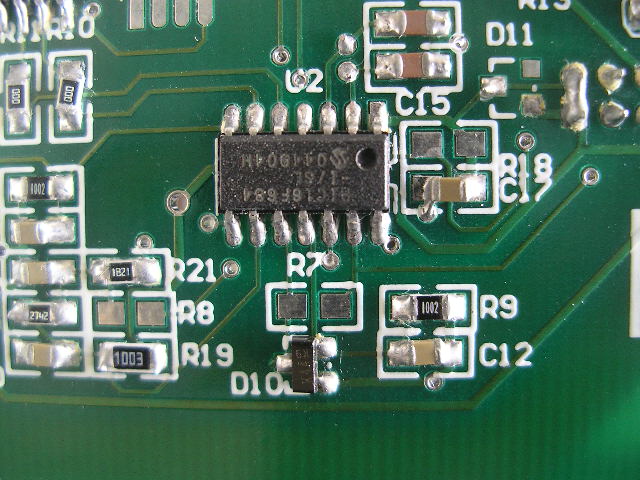 Jul 24, 2017, 5:00 PM
Some small landowners are planting high-value hardwoods like mohagany and koa for eventual use as cabinet or furniture woods. Others are managing native forests purely for conservation. Dr. Friday will describe some of these projects and provide an update on Rapid `Ohia Death, a fungal disease that is killing `ohia trees around Hawaii island.
---
Past Events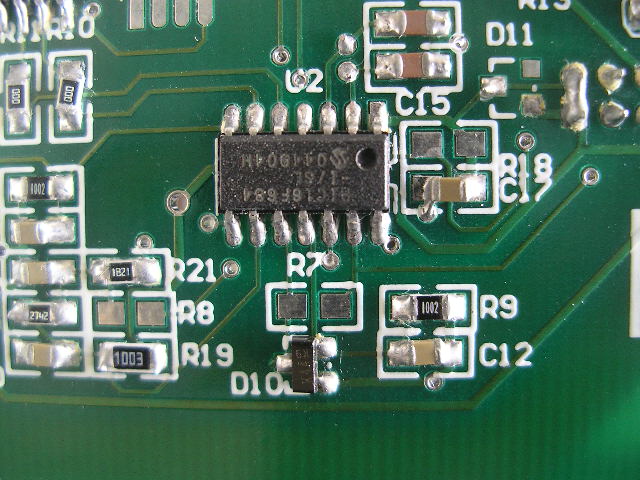 Feb 28, 2017, 5:00 PM
What should the future of education look like in West Hawaii and how does it support the science, innovation, and entrepreneurship programs in our community? Join Ted Dintersmith and a panel of local education and technology leaders to consider these important issues.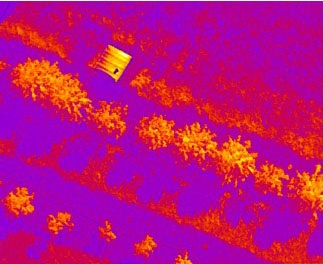 Jan 25, 2017, 5:00 PM
A team of students from MIT's Department of Civil and Environmental Engineering presents research from two studies on Hawaii Island during a winter-term field class. They linked soil nutrients with plant health, aided by data gathered from an unmanned aerial vehicle. A second project measured sulfur dioxide levels using home-build low-cost sensors.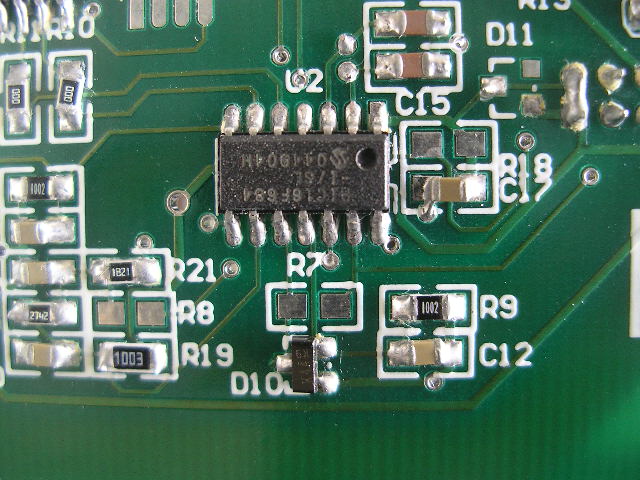 Jan 23, 2017, 5:00 PM
Join us for the 6th annual Robotics Design Review. Midway into the FIRST Robotics Competition's build period, our high school robotics teams will show their plans for winning robots.