Upcoming Events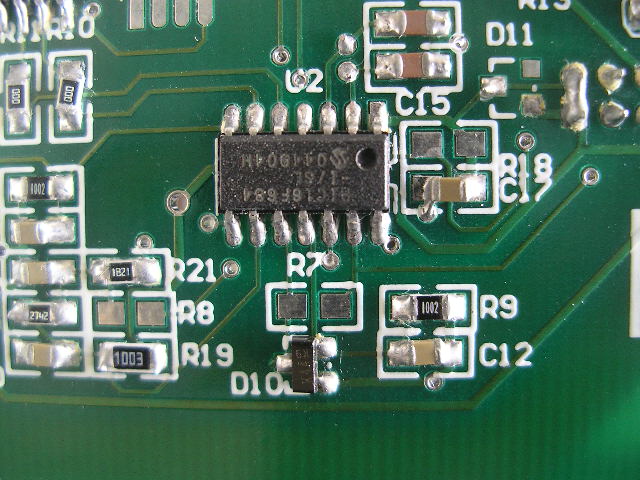 Jun 26, 2017, 5:00 PM
Smart Yields is a start-up with a mobile and desktop app that aims to analyze, predict, and alert farmers of environmental conditions for control over farm health from a variety of sensors.
---
Past Events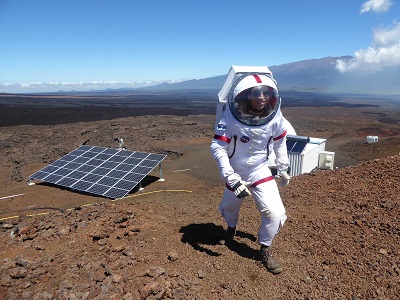 Aug 29, 2016, 6:00 PM
The HI-SEAS IV team exits their simulated Mars habitat in late August after a year of isolation. Join us the next day to hear about their mission, their individual research, and insights they gained from the experience. Now that they have been on "Mars" for a year, what message do they have for the people of Earth?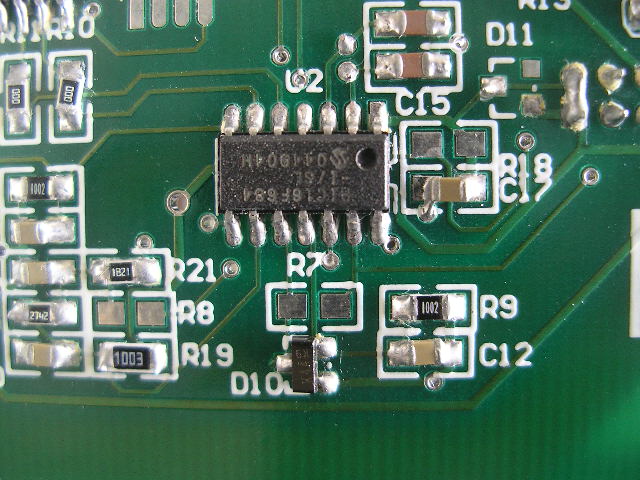 Jul 25, 2016, 5:00 PM
(No Event) The Cafe is on vacation for July.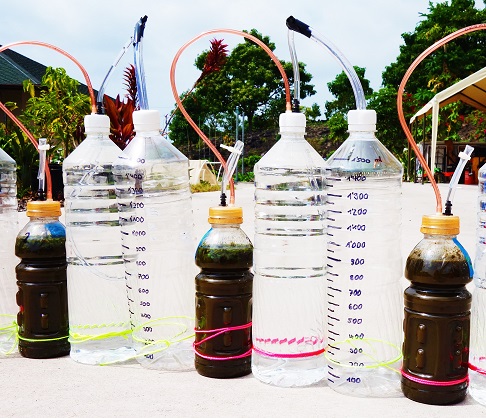 Jun 27, 2016, 5:00 PM
Organic waste such as kitchen waste, grass clipping, fruit waste and weeds contains large amounts of nutrients and energy. This energy can be harvested using anaerobic digestion process, and is applicable to small coffee and fruit plantations on Hawaii Island.