Upcoming Events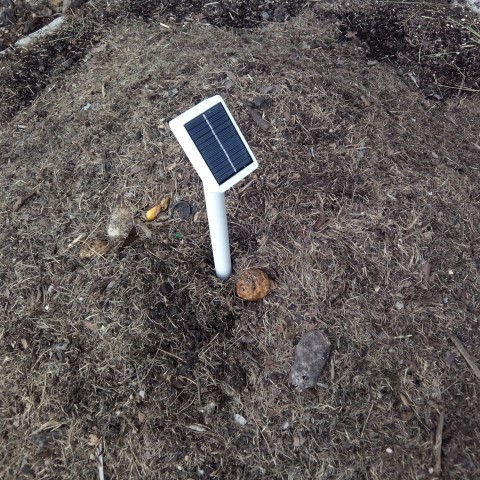 Oct 30, 2017, 5:00 PM
Kona resident Werner Thie is instrumenting his coffee farm with a number of different types of sensors. Come hear about the solar-powered wireless sensor nodes he is designing for it.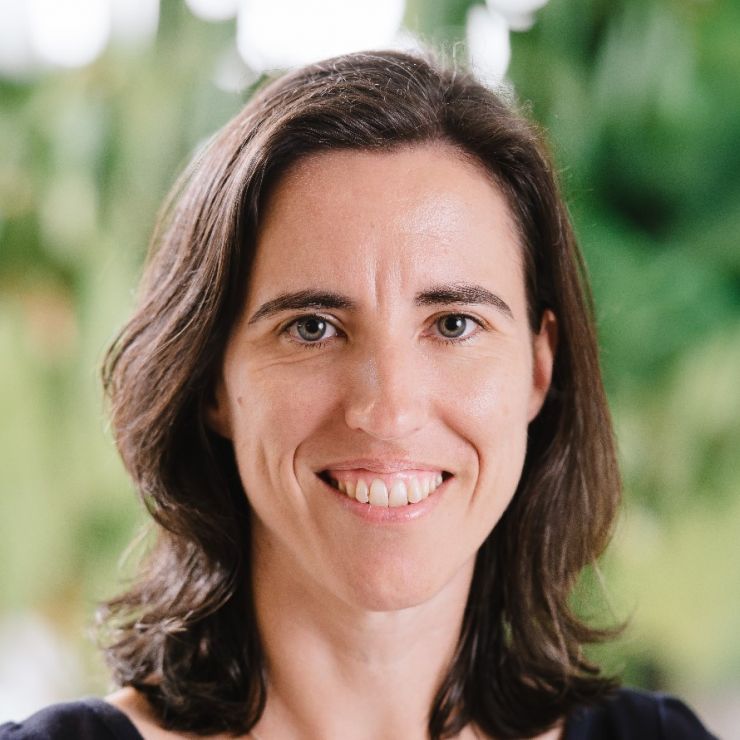 Nov 20, 2017, 5:00 PM
Dr. Linda Connelly will give an overview of Pharmaceutical Sciences research at UH Hilo where their major areas of focus are cancer biology and natural products drug discovery.
---
Past Events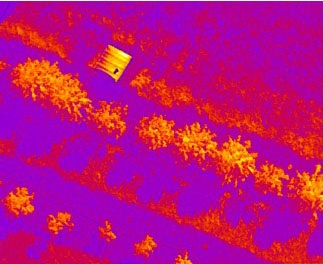 Jan 25, 2017, 5:00 PM
A team of students from MIT's Department of Civil and Environmental Engineering presents research from two studies on Hawaii Island during a winter-term field class. They linked soil nutrients with plant health, aided by data gathered from an unmanned aerial vehicle. A second project measured sulfur dioxide levels using home-build low-cost sensors.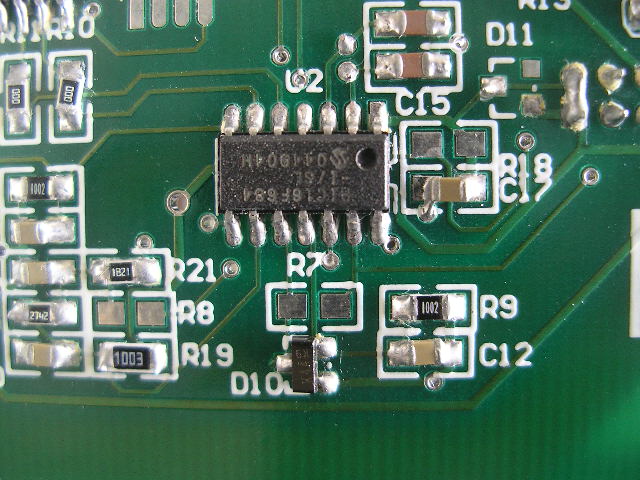 Jan 23, 2017, 5:00 PM
Join us for the 6th annual Robotics Design Review. Midway into the FIRST Robotics Competition's build period, our high school robotics teams will show their plans for winning robots.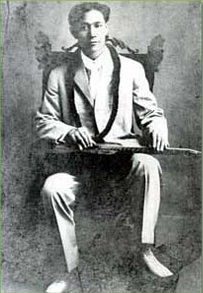 Dec 19, 2016, 5:00 PM
This month's Kona Science Cafe is a Geography double-header featuring a faculty member and undergraduate student from Sam Houston State University. They will share their perspective on Hawaii Island aquarium fisheries management and the Hawaiian influence on mainland blues culture.