Upcoming Events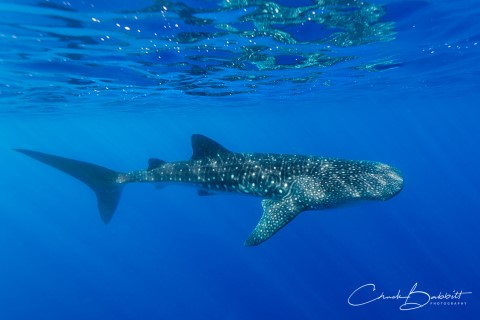 Mar 19, 2018, 5:00 PM
Hawai'i Uncharted Research Collective (HURC), has launched a citizen science effort to learn more about Whale Sharks in Hawai'i and how the individuals sighted here fit into the worldwide population.
---
Past Events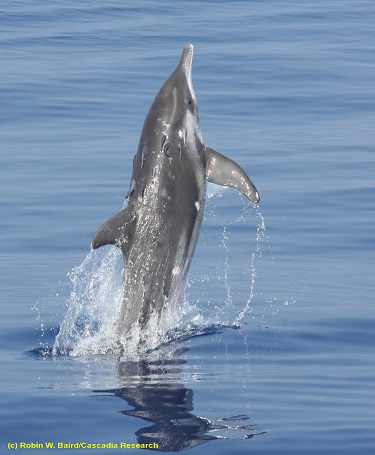 Jun 19, 2017, 6:00 PM
The Hawaiian Islands have created an oasis in the central Pacific, and are home to 11 different species of whales and dolphins. Robin Baird, research biologist with Cascadia Research Collective will talk about how we have learned about these species, including acoustics, photo-identification, genetics, and satellite tagging.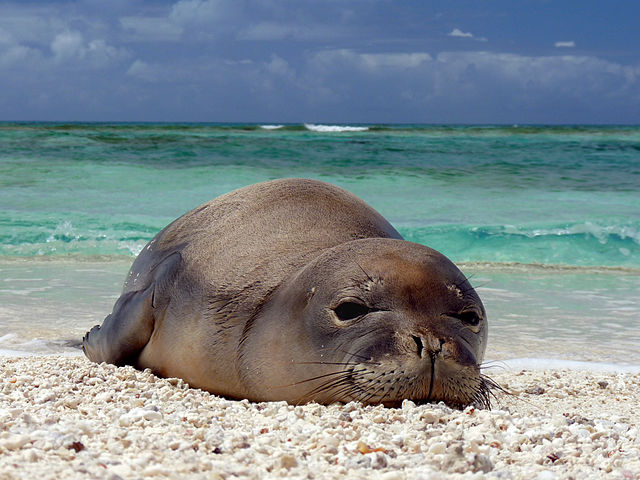 May 22, 2017, 5:00 PM
Ke Kai Ola is a satellite facility of The Marine Mammal Center, and the only Hawaiian Monk Seal hospital in the State of Hawai'i. Come learn about their rehabilitation and research work, and why only 2 seals remain resident on Hawaii Island, and the rest are transient.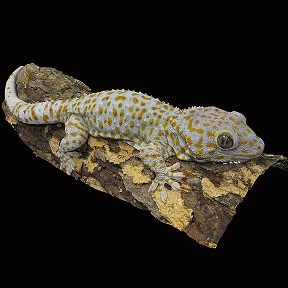 Apr 24, 2017, 5:00 PM
Digital Life is a non-profit initiative to produce accurate, high-quality three-dimensional (3D) models of live animals to benefit science, conservation and education. Come listen to Christine Shepard, photographer and one of the co-founders of Digital Life, describe the process and show results to date. An upcoming project will scan all 7 species of sea turtles.