Upcoming Events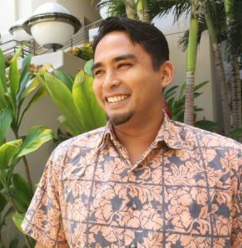 Jun 27, 2017, 5:00 PM
Smart Yields is a start-up with a mobile and desktop app that aims to analyze, predict, and alert farmers of environmental conditions for control over farm health from a variety of sensors.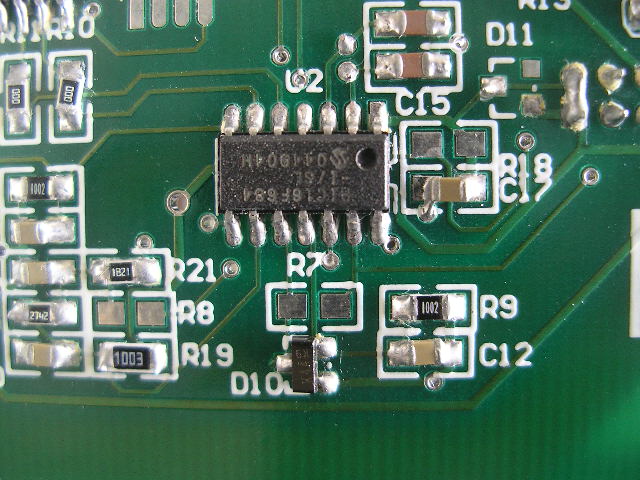 Jul 24, 2017, 5:00 PM
Some small landowners are planting high-value hardwoods like mohagany and koa for eventual use as cabinet or furniture woods. Others are managing native forests purely for conservation. Dr. Friday will describe some of these projects and provide an update on Rapid `Ohia Death, a fungal disease that is killing `ohia trees around Hawaii island.
---
Past Events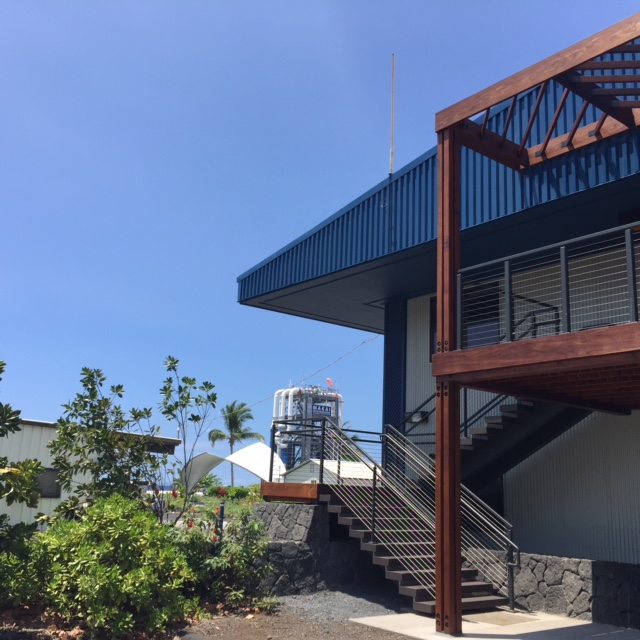 Sep 26, 2016, 5:00 PM
NELHA has extensively renovated their office building as a business incubator, including resources from HTDC and SBDC. Come see the new space and hear about services available to entrepreneurs.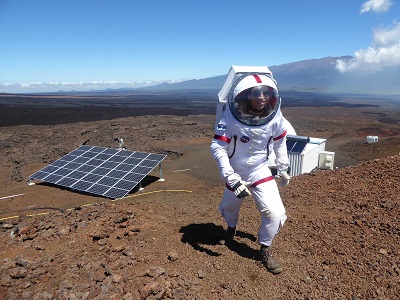 Aug 29, 2016, 6:00 PM
The HI-SEAS IV team exits their simulated Mars habitat in late August after a year of isolation. Join us the next day to hear about their mission, their individual research, and insights they gained from the experience. Now that they have been on "Mars" for a year, what message do they have for the people of Earth?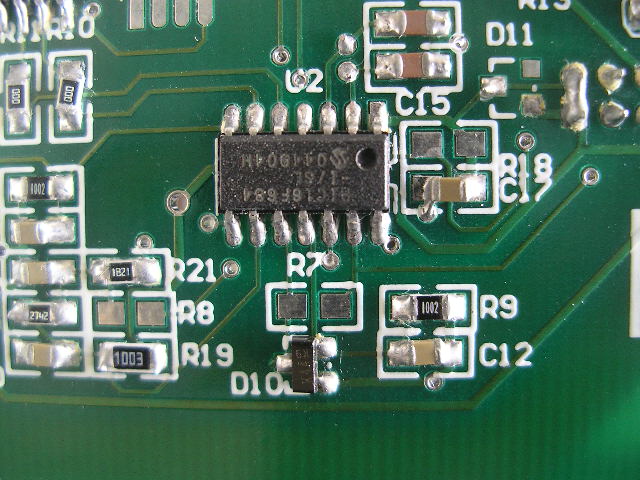 Jul 25, 2016, 5:00 PM
(No Event) The Cafe is on vacation for July.