Upcoming Events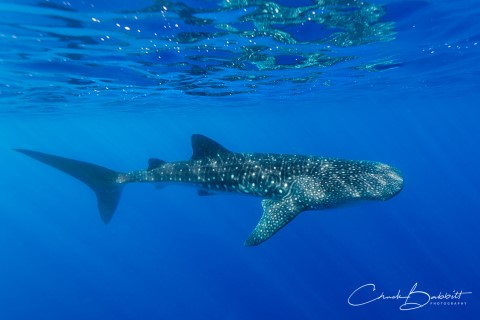 Mar 19, 2018, 5:00 PM
Hawai'i Uncharted Research Collective (HURC), has launched a citizen science effort to learn more about Whale Sharks in Hawai'i and how the individuals sighted here fit into the worldwide population.
---
Past Events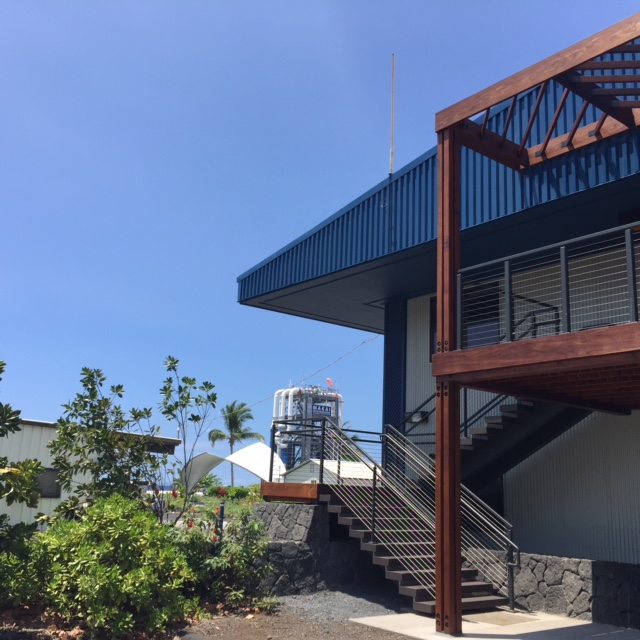 Sep 26, 2016, 5:00 PM
NELHA has extensively renovated their office building as a business incubator, including resources from HTDC and SBDC. Come see the new space and hear about services available to entrepreneurs.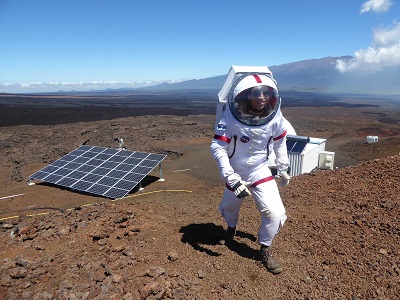 Aug 29, 2016, 6:00 PM
The HI-SEAS IV team exits their simulated Mars habitat in late August after a year of isolation. Join us the next day to hear about their mission, their individual research, and insights they gained from the experience. Now that they have been on "Mars" for a year, what message do they have for the people of Earth?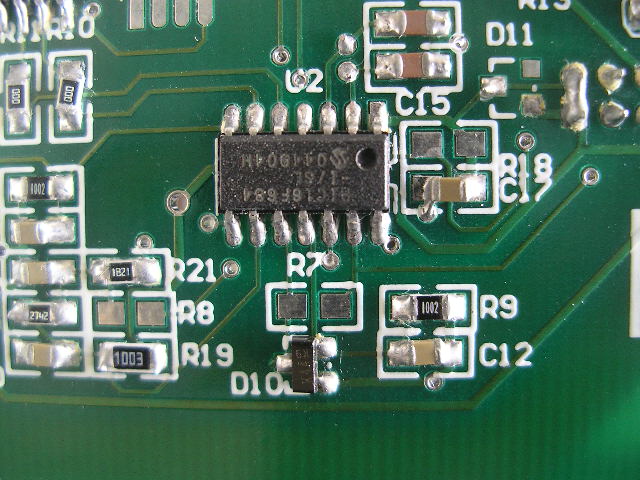 Jul 25, 2016, 5:00 PM
(No Event) The Cafe is on vacation for July.