Upcoming Events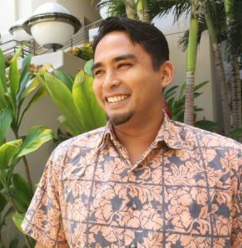 Jun 27, 2017, 5:00 PM
Smart Yields is a start-up with a mobile and desktop app that aims to analyze, predict, and alert farmers of environmental conditions for control over farm health from a variety of sensors.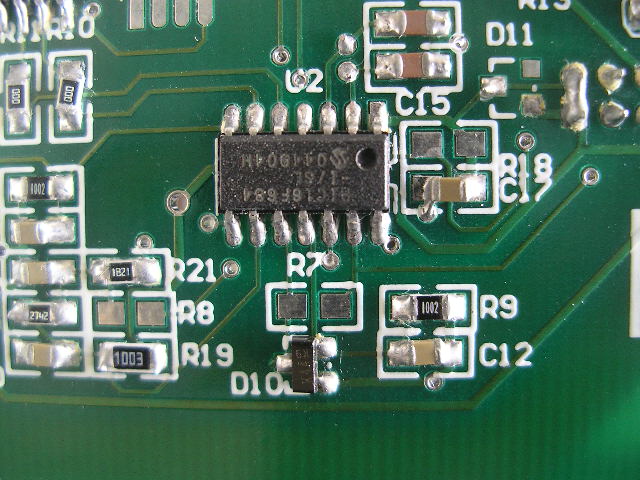 Jul 24, 2017, 5:00 PM
Some small landowners are planting high-value hardwoods like mohagany and koa for eventual use as cabinet or furniture woods. Others are managing native forests purely for conservation. Dr. Friday will describe some of these projects and provide an update on Rapid `Ohia Death, a fungal disease that is killing `ohia trees around Hawaii island.
---
Past Events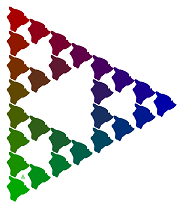 Jan 25, 2016, 5:00 PM
Join us for the 5th annual Robotics Design Review. Midway into the FIRST Robotics Competition's build period, our high school robotics teams will show their plans for winning robots. This year's game is an assault on a castle; it should be a fascinating evening.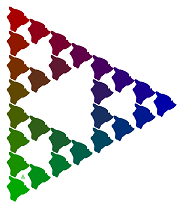 Dec 14, 2015, 5:00 PM
Prof. Tadafumi Adschiri is an international leader in the field of supercritical water technology and a member of the Science Council of Japan. His research in the generation of nano-catalysts with supercritical water has significant impacts on the future of renewable energy, especially as it relates to biomass conversion.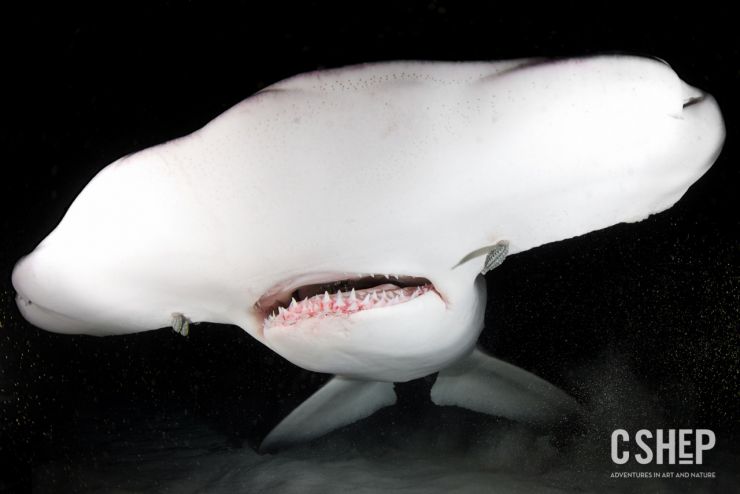 Nov 23, 2015, 5:00 PM
How can visual media be used as an effective outreach and marketing tool for science? Come meet underwater photographer and science communication specialist Christine Shepard and learn about her role in launching an innovative research and outreach program for the University of Miami's Shark Research Lab.