Upcoming Events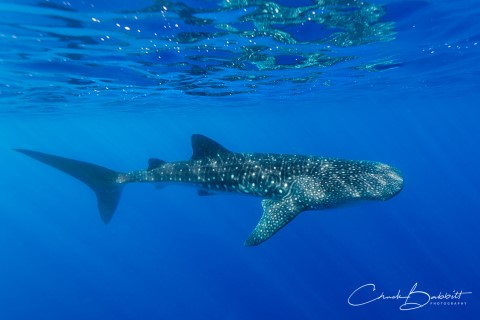 Mar 19, 2018, 5:00 PM
Hawai'i Uncharted Research Collective (HURC), has launched a citizen science effort to learn more about Whale Sharks in Hawai'i and how the individuals sighted here fit into the worldwide population.
---
Past Events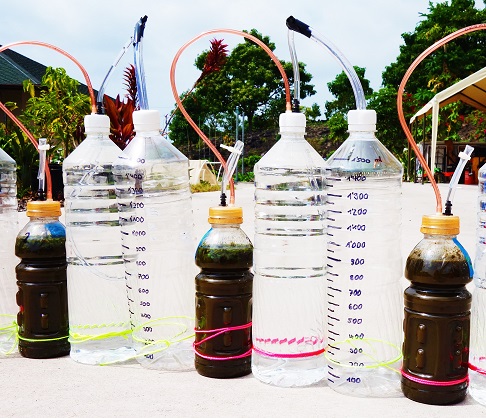 Jun 27, 2016, 5:00 PM
Organic waste such as kitchen waste, grass clipping, fruit waste and weeds contains large amounts of nutrients and energy. This energy can be harvested using anaerobic digestion process, and is applicable to small coffee and fruit plantations on Hawaii Island.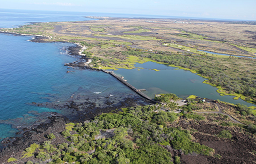 May 23, 2016, 5:00 PM
In 1978, Congress established Kaloko-Honokōhau National Historical Park to preserve, interpret, and perpetuate traditional native Hawaiian activities and culture by protecting the cultural and natural resources within the Park. Jeff Zimpfer will speak about the establishment of the Park, the Park's natural and cultural resources, stewardship opportunities and long-term plans, and the efforts the NPS is taking to preserve Park resources for future generations.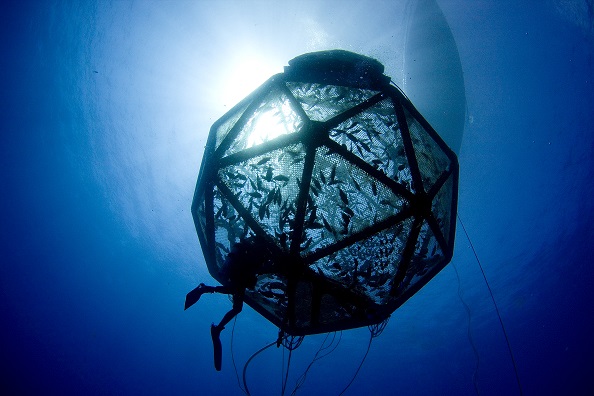 Apr 25, 2016, 5:00 PM
Kampachi Farms' has pioneered the Velella project, demonstrating two new concepts: untethered, open ocean "drifter pens"; and "over-the-horizon aquaculture"™. Co-founder Neil Sims will discuss the latest developments in open-ocean aquaculture.