Upcoming Events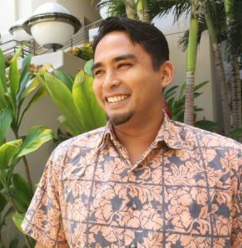 Jun 27, 2017, 5:00 PM
Smart Yields is a start-up with a mobile and desktop app that aims to analyze, predict, and alert farmers of environmental conditions for control over farm health from a variety of sensors.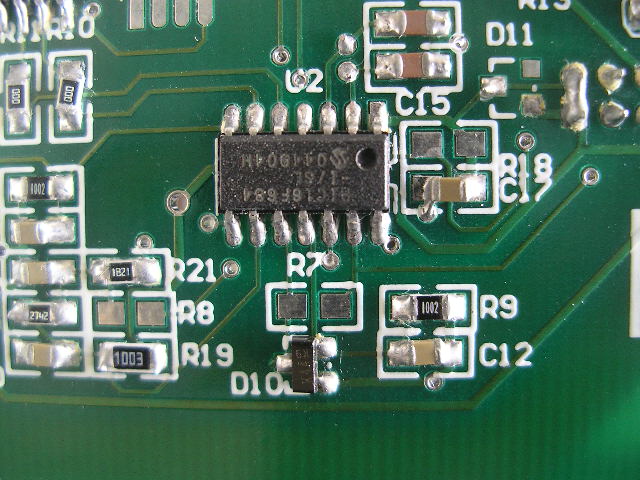 Jul 24, 2017, 5:00 PM
Some small landowners are planting high-value hardwoods like mohagany and koa for eventual use as cabinet or furniture woods. Others are managing native forests purely for conservation. Dr. Friday will describe some of these projects and provide an update on Rapid `Ohia Death, a fungal disease that is killing `ohia trees around Hawaii island.
---
Past Events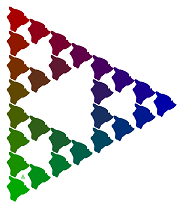 Oct 26, 2015, 5:00 PM
What's the connection between wind power and our water supply? Come hear how a proposed new wind farm will save Hawaii County water supply customers one million dollars per year in energy costs.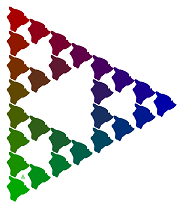 Sep 28, 2015, 5:00 PM
Paniolo Power, a subsidiary of Parker Ranch, made a splash last year when they announced they could provide renewable electricity for the Kohala region more cost effectively than the utility. General Manager Jose Dizon will present parts of the more detailed investigations they have been pursuing with their partners Siemens and Booz Allen since that time.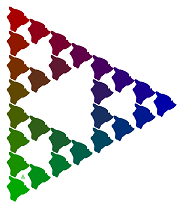 Aug 31, 2015, 5:00 PM
Are you someone who holds or would like to hold events to connect and support Hawaii's entrepreneurial, investor and corporate communities? Come learn about how you can apply for grant money to support these events. Are you just interested in the tech scene? Come and meet fellow science and tech professionals.