Upcoming Events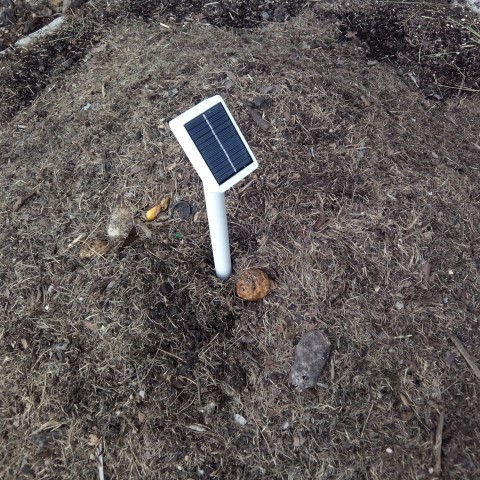 Oct 30, 2017, 5:00 PM
Kona resident Werner Thie is instrumenting his coffee farm with a number of different types of sensors. Come hear about the solar-powered wireless sensor nodes he is designing for it.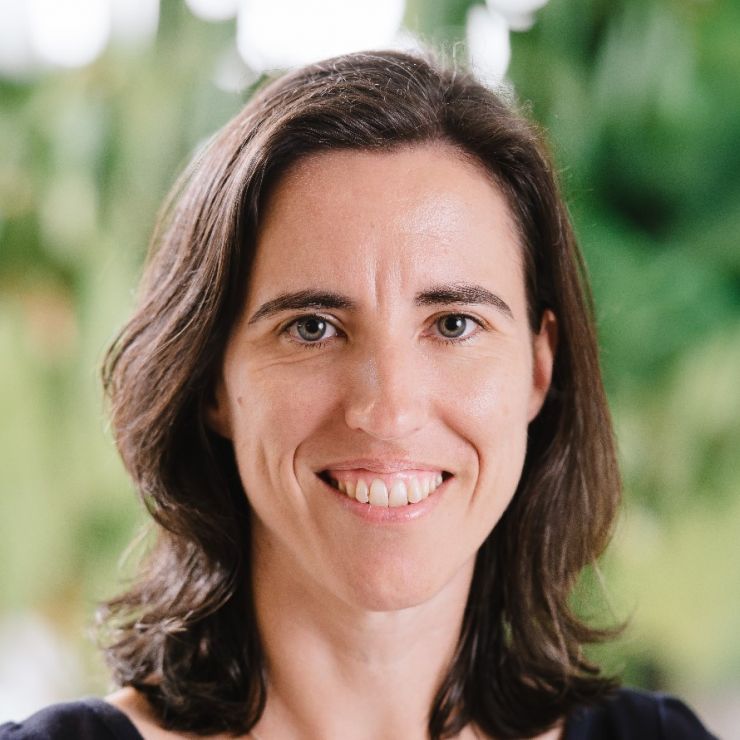 Nov 20, 2017, 5:00 PM
Dr. Linda Connelly will give an overview of Pharmaceutical Sciences research at UH Hilo where their major areas of focus are cancer biology and natural products drug discovery.
---
Past Events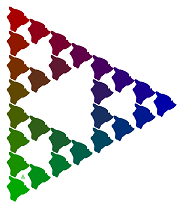 Dec 14, 2015, 5:00 PM
Prof. Tadafumi Adschiri is an international leader in the field of supercritical water technology and a member of the Science Council of Japan. His research in the generation of nano-catalysts with supercritical water has significant impacts on the future of renewable energy, especially as it relates to biomass conversion.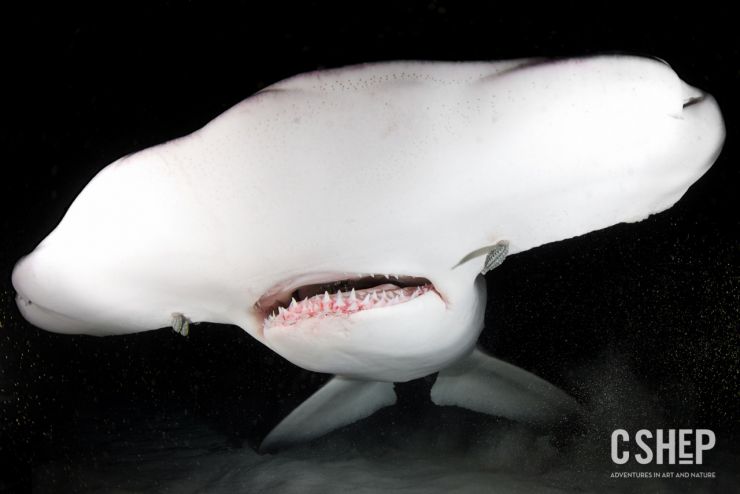 Nov 23, 2015, 5:00 PM
How can visual media be used as an effective outreach and marketing tool for science? Come meet underwater photographer and science communication specialist Christine Shepard and learn about her role in launching an innovative research and outreach program for the University of Miami's Shark Research Lab.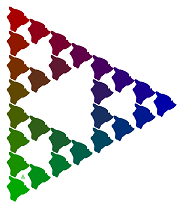 Oct 26, 2015, 5:00 PM
What's the connection between wind power and our water supply? Come hear how a proposed new wind farm will save Hawaii County water supply customers one million dollars per year in energy costs.