Upcoming Events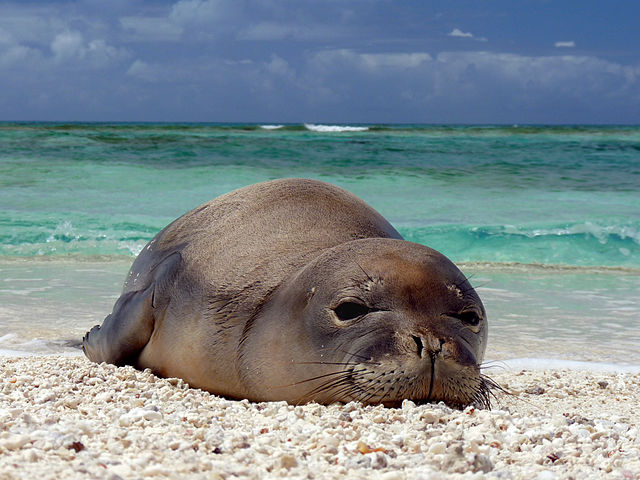 May 22, 2017, 5:00 PM
Ke Kai Ola is a satellite facility of The Marine Mammal Center, and the only Hawaiian Monk Seal hospital in the State of Hawai'i. Come learn about their rehabilitation and research work, and why only 2 seals remain resident on Hawaii Island, and the rest are transient.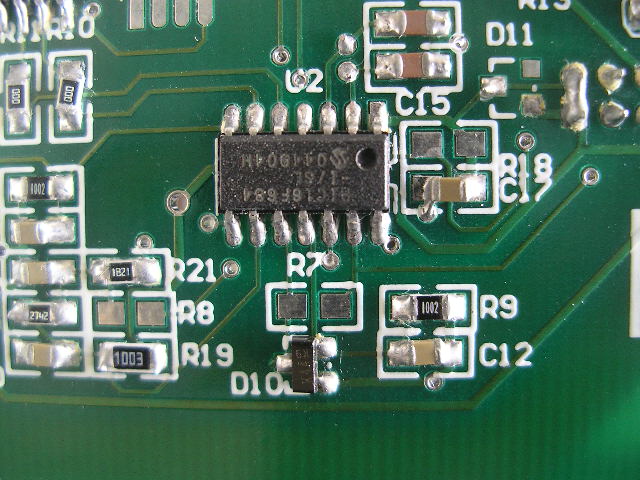 Jun 26, 2017, 5:00 PM
Smart Yields is a start-up with a mobile and desktop app that aims to analyze, predict, and alert farmers of environmental conditions for control over farm health from a variety of sensors.
---
Past Events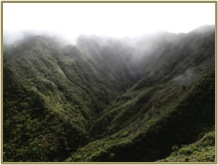 Oct 17, 2016, 5:00 PM
`Ike Wai (literally, knowledge of water) is a collaborative project between the University of Hawai'i, Hawaii State Departments of Health and Land and Natural Resources, Honolulu Board of Water Supply, Hawai'i County Department of Water Supply, U.S. Geological Survey and community partners to create a data driven, sustainable water future for the state of Hawai'i and its Pacific neighbors.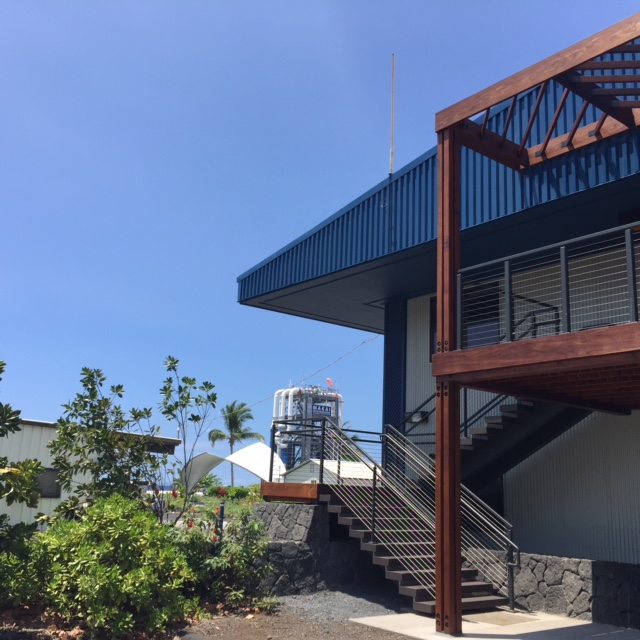 Sep 26, 2016, 5:00 PM
NELHA has extensively renovated their office building as a business incubator, including resources from HTDC and SBDC. Come see the new space and hear about services available to entrepreneurs.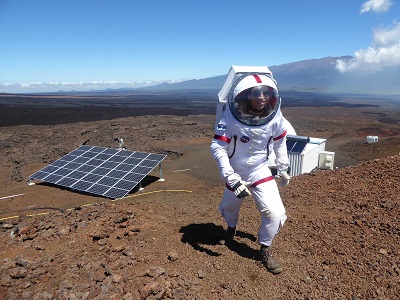 Aug 29, 2016, 6:00 PM
The HI-SEAS IV team exits their simulated Mars habitat in late August after a year of isolation. Join us the next day to hear about their mission, their individual research, and insights they gained from the experience. Now that they have been on "Mars" for a year, what message do they have for the people of Earth?