Upcoming Events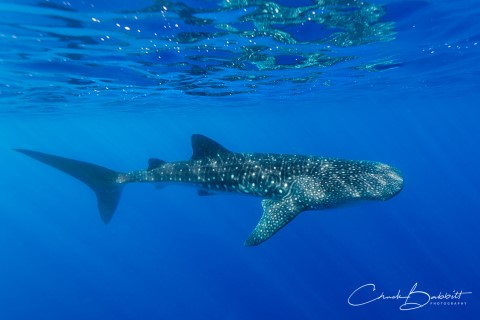 Mar 19, 2018, 5:00 PM
Hawai'i Uncharted Research Collective (HURC), has launched a citizen science effort to learn more about Whale Sharks in Hawai'i and how the individuals sighted here fit into the worldwide population.
---
Past Events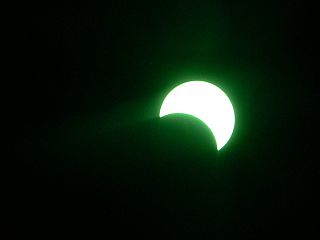 Aug 21, 2017, 6:00 AM
This isn't an organized event, just get up early to see the moon block part of the sun.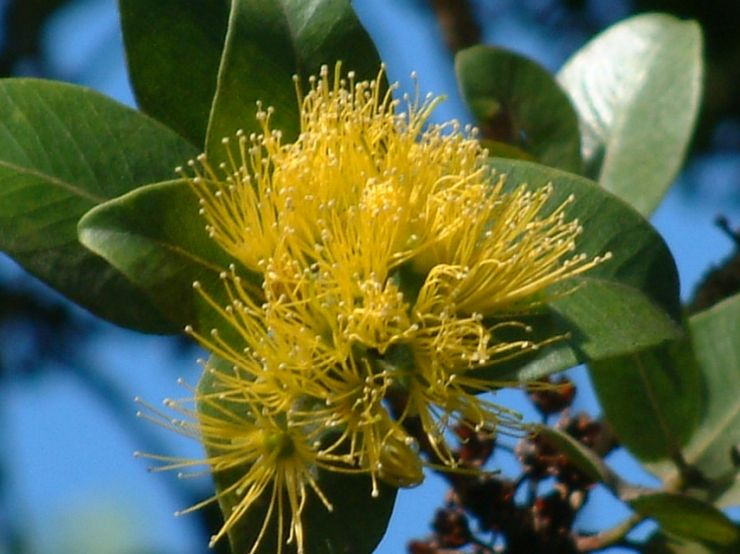 Jul 24, 2017, 5:00 PM
Some small landowners are planting high-value hardwoods like mahogany and koa for eventual use as cabinet or furniture woods. Others are managing native forests purely for conservation. Dr. Friday will describe some of these projects and provide an update on Rapid `Ohia Death, a fungal disease that is killing `ohia trees around Hawaii island.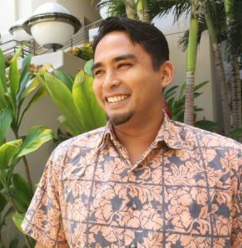 Jun 27, 2017, 5:00 PM
Smart Yields is a start-up with a mobile and desktop app that aims to analyze, predict, and alert farmers of environmental conditions for control over farm health from a variety of sensors.