Upcoming Events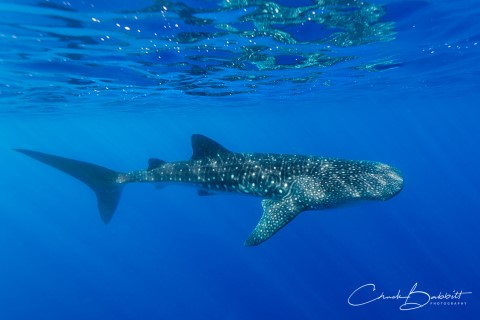 Mar 19, 2018, 5:00 PM
Hawai'i Uncharted Research Collective (HURC), has launched a citizen science effort to learn more about Whale Sharks in Hawai'i and how the individuals sighted here fit into the worldwide population.
---
Past Events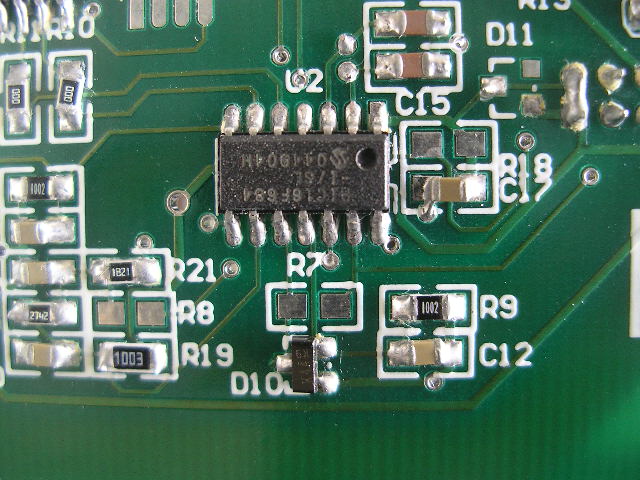 Feb 28, 2017, 5:00 PM
What should the future of education look like in West Hawaii and how does it support the science, innovation, and entrepreneurship programs in our community? Join Ted Dintersmith and a panel of local education and technology leaders to consider these important issues.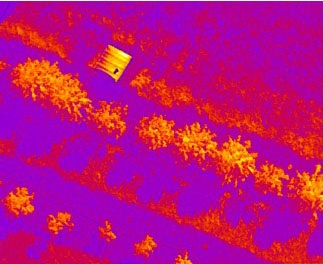 Jan 25, 2017, 5:00 PM
A team of students from MIT's Department of Civil and Environmental Engineering presents research from two studies on Hawaii Island during a winter-term field class. They linked soil nutrients with plant health, aided by data gathered from an unmanned aerial vehicle. A second project measured sulfur dioxide levels using home-build low-cost sensors.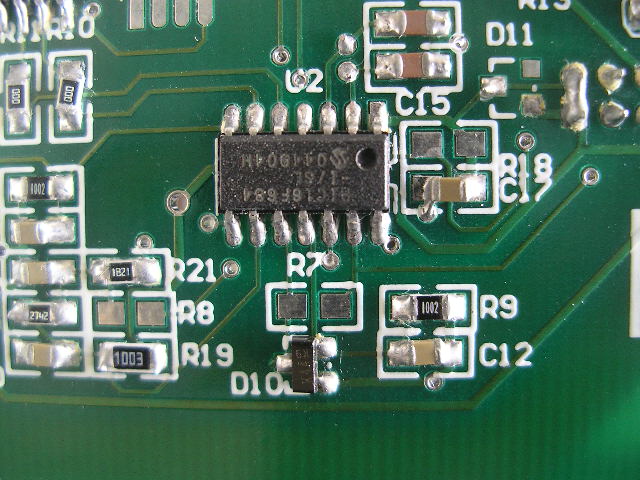 Jan 23, 2017, 5:00 PM
Join us for the 6th annual Robotics Design Review. Midway into the FIRST Robotics Competition's build period, our high school robotics teams will show their plans for winning robots.