Upcoming Events
There are no upcoming events scheduled at this time.
---
Past Events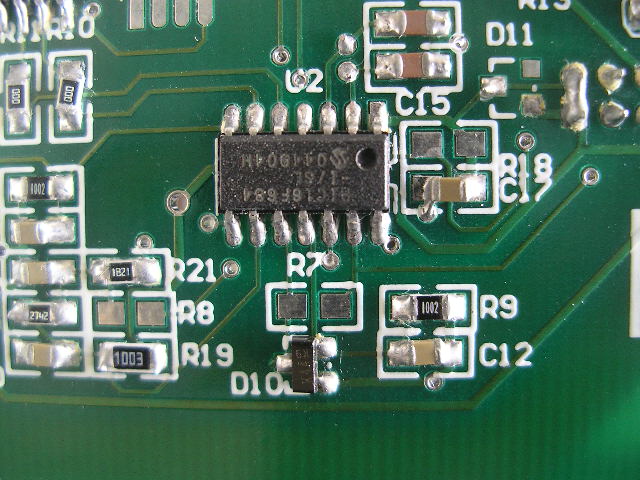 Jan 23, 2017, 5:00 PM
Join us for the 6th annual Robotics Design Review. Midway into the FIRST Robotics Competition's build period, our high school robotics teams will show their plans for winning robots.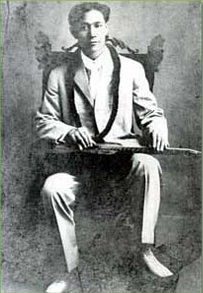 Dec 19, 2016, 5:00 PM
This month's Kona Science Cafe is a Geography double-header featuring a faculty member and undergraduate student from Sam Houston State University. They will share their perspective on Hawaii Island aquarium fisheries management and the Hawaiian influence on mainland blues culture.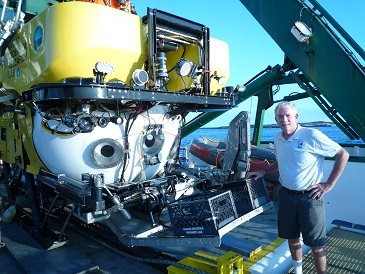 Nov 14, 2016, 5:00 PM
Jan War, Operations Manager at NELHA, recently made three inspection dives on NELHA's deep seawater pipelines in the PICES V submersible. He will present results of the inspection dives, show high definition video segments of each dive and the fascinating deep sea critters that grow on or nearby the pipelines. Come share the experience that he considers one of the highlights of his career.