Upcoming Events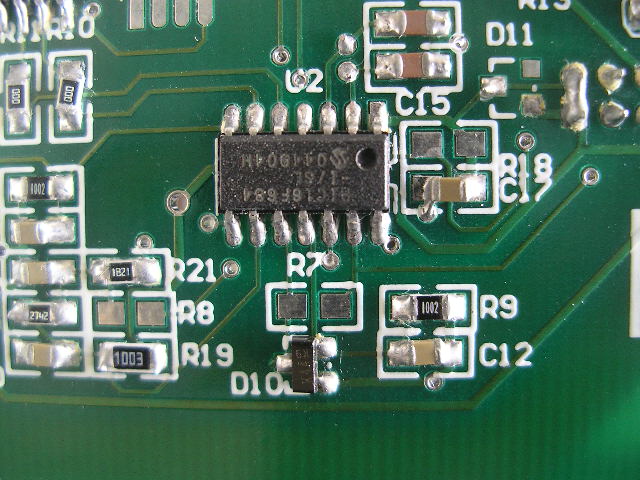 Jun 26, 2017, 5:00 PM
Smart Yields is a start-up with a mobile and desktop app that aims to analyze, predict, and alert farmers of environmental conditions for control over farm health from a variety of sensors.
---
Past Events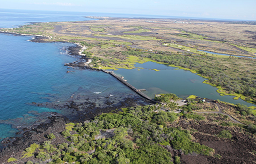 May 23, 2016, 5:00 PM
In 1978, Congress established Kaloko-Honokōhau National Historical Park to preserve, interpret, and perpetuate traditional native Hawaiian activities and culture by protecting the cultural and natural resources within the Park. Jeff Zimpfer will speak about the establishment of the Park, the Park's natural and cultural resources, stewardship opportunities and long-term plans, and the efforts the NPS is taking to preserve Park resources for future generations.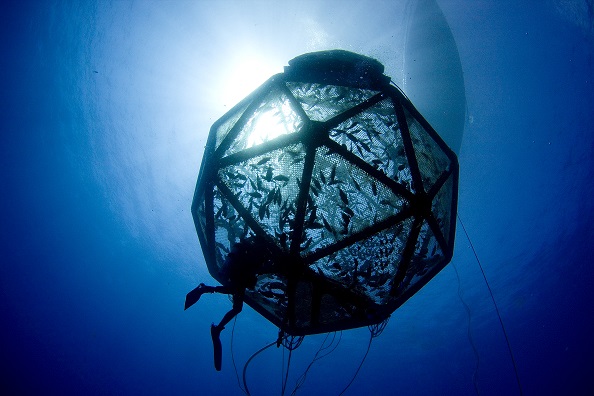 Apr 25, 2016, 5:00 PM
Kampachi Farms' has pioneered the Velella project, demonstrating two new concepts: untethered, open ocean "drifter pens"; and "over-the-horizon aquaculture"™. Co-founder Neil Sims will discuss the latest developments in open-ocean aquaculture.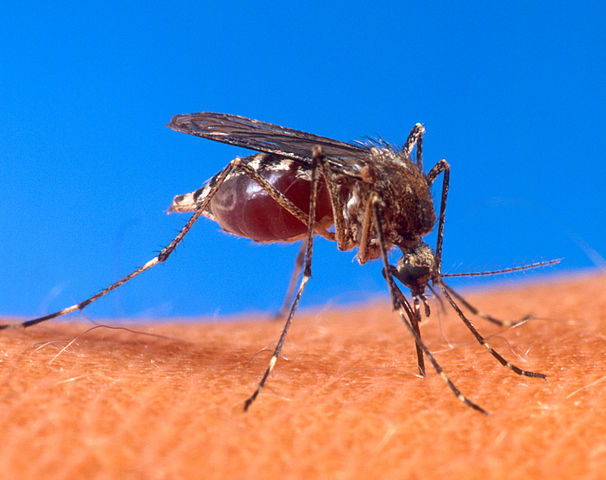 Mar 28, 2016, 5:00 PM
In addition to county and state responses to the dengue fever outbreak, community action can be quite effective. Mosquito traps can substantially reduce the mosquito population and break the cycle of infection. Van Eden will describe how he has reverse engineered a number of commercial and research traps to enable anyone to make effective traps using relatively safe chemicals and containers like jars or buckets.