Upcoming Events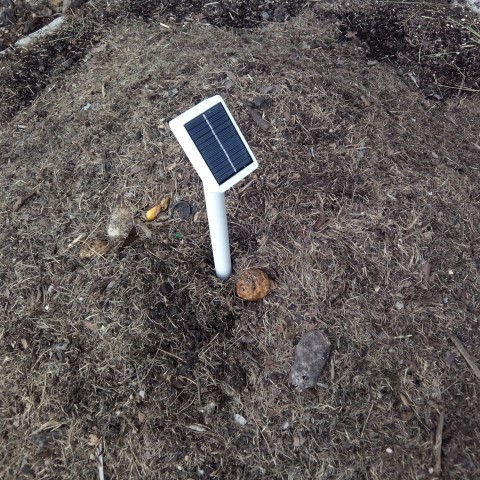 Oct 30, 2017, 5:00 PM
Kona resident Werner Thie is instrumenting his coffee farm with a number of different types of sensors. Come hear about the solar-powered wireless sensor nodes he is designing for it.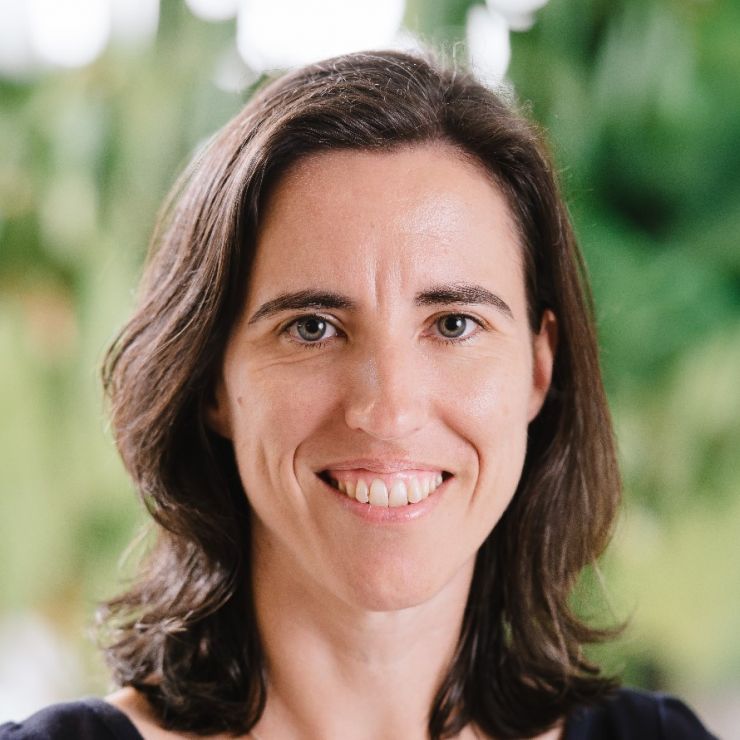 Nov 20, 2017, 5:00 PM
Dr. Linda Connelly will give an overview of Pharmaceutical Sciences research at UH Hilo where their major areas of focus are cancer biology and natural products drug discovery.
---
Past Events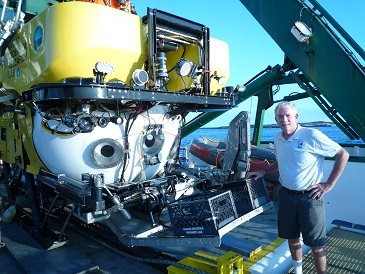 Nov 14, 2016, 5:00 PM
Jan War, Operations Manager at NELHA, recently made three inspection dives on NELHA's deep seawater pipelines in the PICES V submersible. He will present results of the inspection dives, show high definition video segments of each dive and the fascinating deep sea critters that grow on or nearby the pipelines. Come share the experience that he considers one of the highlights of his career.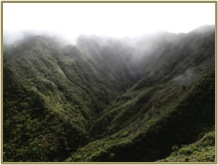 Oct 17, 2016, 5:00 PM
`Ike Wai (literally, knowledge of water) is a collaborative project between the University of Hawai'i, Hawaii State Departments of Health and Land and Natural Resources, Honolulu Board of Water Supply, Hawai'i County Department of Water Supply, U.S. Geological Survey and community partners to create a data driven, sustainable water future for the state of Hawai'i and its Pacific neighbors.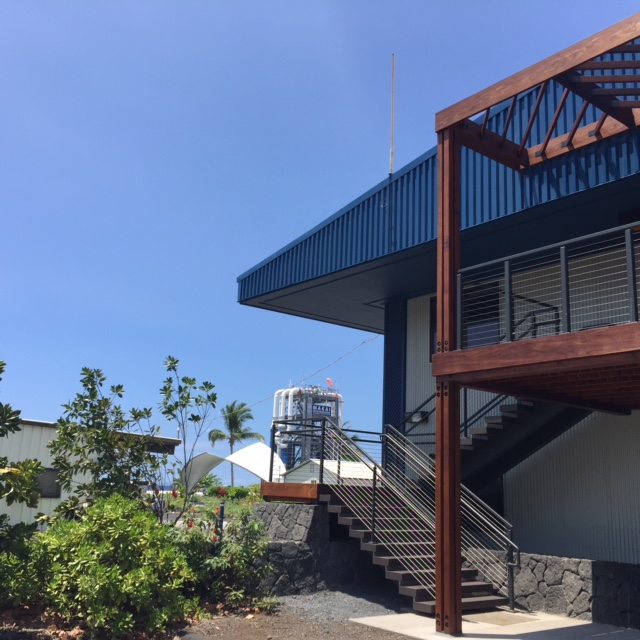 Sep 26, 2016, 5:00 PM
NELHA has extensively renovated their office building as a business incubator, including resources from HTDC and SBDC. Come see the new space and hear about services available to entrepreneurs.